---
Who is the Defensora del Pueblo?
Soledad Becerril Bustamante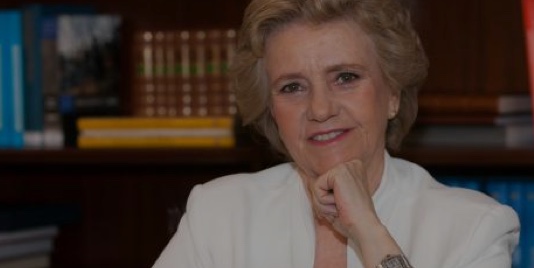 Defensora del Pueblo
Soledad Becerril is the first woman elected Defensora del Pueblo. Her appointment was approved by the full House and Senate on 17 and 18 July 2012, respectively. She took office on 23rd of the same month.
Ms. Becerril was the first female Minister of the Democracy, taking over the Ministry of Culture in 1981. She served as a member of the Spanish Parliament throughout six terms: five terms in Congress, during one of which terms she served as vice president of the House. She was also elected to the Senate for one term. In local government, Ms. Becerril was elected to the city council of Seville and in 1995 was elected mayor of Seville, a position she held until 1999.
Soledad Becerril was born in Madrid on 16 August 1944. She received an Honours Degree in English Studies from the Complutense University of Madrid.
In 1974 she participated in the founding of the general information magazine for Andalusia "La Ilustración Regional", published in Seville. She was a member of the Drafting Committee of the Statute of Autonomy of Andalusia.
Among other honours, Soledad Becerril has received the Grand Cross of Carlos III, the Medal of Andalusia and the Medal of the City of Seville.
The deputy to Defensor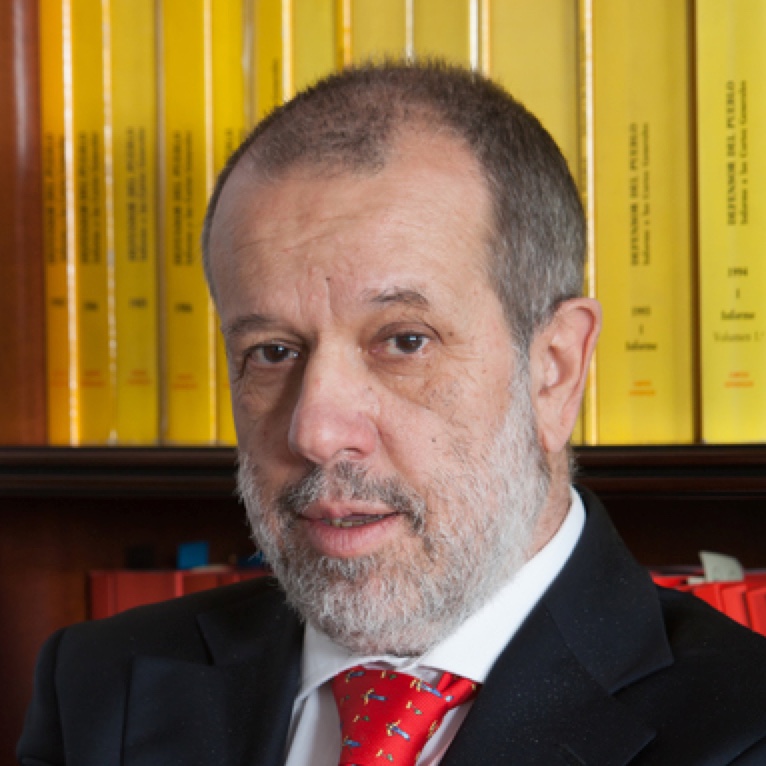 First Deputy
Francisco Fernández Marugán
He was born in Cáceres on 6 October 1946 and has served as a Member of Congress  throughout eight terms.
Mr. Fernández Marugán is married and has two children. He received an Honours Degree in Economics from the Complutense University of Madrid and is a civil servant employed by the Senior Civil Service Administrators and State Tax Inspectors Corps.
He specializes in Public Economics.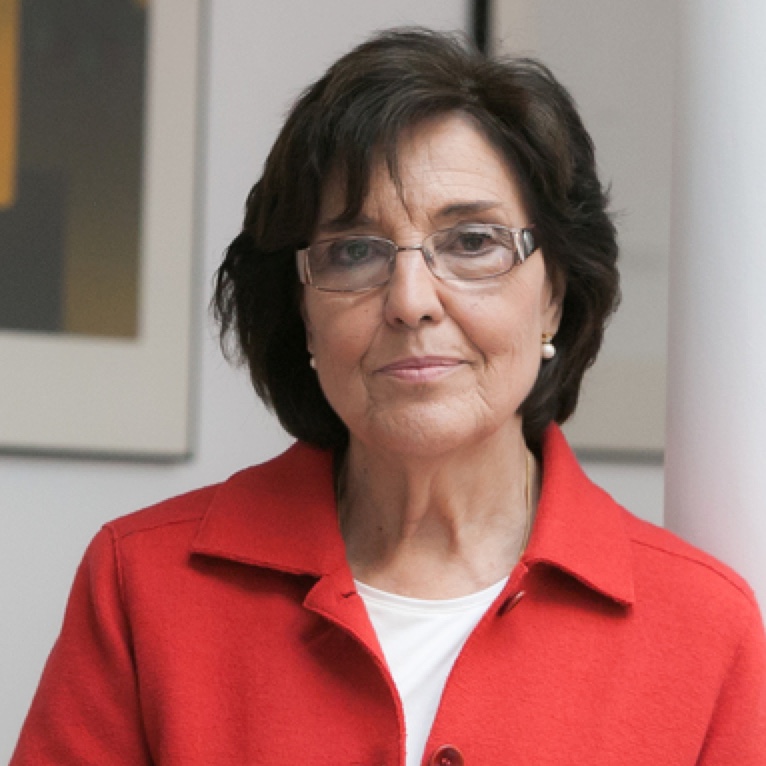 Second Deputy
Concepció Ferrer i Casals
She was born in Ripoll (Girona) in 1938. She holds an Honours Degree in Romance Languages from the University of Barcelona.
She was a member of the first democratic city council of Figueres (Girona), a Member and Vice President of the Catalan Parliament, and a Member of the European Parliament for 17 years.
She has been awarded the Creu de Sant Jordi.
Secretary General
José Manuel Sánchez Saudinós

He was born in Madrid in 1963 and holds an Honours Degree and Doctorate in Law.

He is a Professor of Constitutional Law at the University Carlos III of Madrid and sinc has been part of the institution since 2000.

He was appointed Secretary-General by the Defensora del Pueblo on 4 September, 2012.