Catalonia. The Ombudsman warns the severe fracture of coexistence and harm for workers and most vulnerable sectors of society
El Defensor al día
---
Catalonia. The Ombudsman warns the severe fracture of coexistence and harm for workers and most vulnerable sectors of society
Volver
Catalonia. The Ombudsman warns the severe fracture of coexistence and harm for workers and most vulnerable sectors of society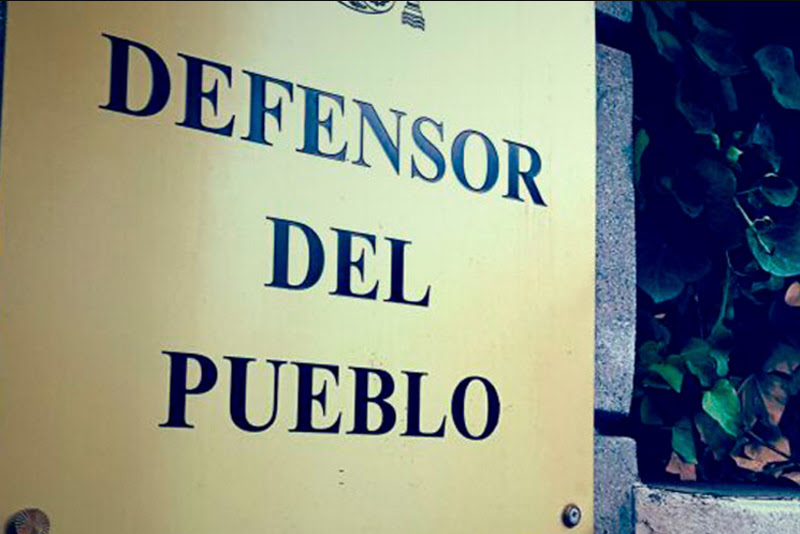 10-27-2017
Institutional Declaration of the Ombudsman
At this moment, extremely serious for our democracy, this institution to whom the Constitution gives the role of defending the fundamental rights of Spaniards, as High Commissioner of the Parliament, can not remain on the sidelines.
It is very regrettable the attitude that that has for some time been shown by the highest authorities of the Autonomous Community of Catalonia, materialized in an inadmissible disloyalty to the powers of the State, which is a clear failure to comply with their constitutional obligations
The implementation of a process of secession of the State, with a systematic and conscious disobedience of the repeated pronouncements of the Constitutional Court, has just culminated in an illegal proclamation of the independence of Catalonia.
With this serious decision:
-They break the democratic principles of the Rule of Law.
-They violate the rights and freedoms of the citizens of Catalonia and Spain
-They break the unity of Spain and violate national sovereignty.
-They cause a serious fracture of the coexistence
-They put at risk the foundations of progress of the Catalans and of the Spanish as a whole, damaging especially the workers and the most vulnerable sectors of society.
-They damage the reputation of the entire Spanish State in the international arena, and particularly in that of the European Union and the Council of Europe.
For all this, in defence of the freedom and rights of citizens of Catalonia and Spain, we call on the legitimate powers of the State to ensure the constitutional order and normal functioning of institutions, as well as the validity of the State of Law.
October, 27th 2017
---
Contact the Press & Communications Department
Press and Communication Dept.: Marta Álvarez-Montalvo, Laura Nuño del Campo
Phone
Press: 913 196 822
Switchboard: 914 327 900
Press Contact